Over the centuries, the priesthood has survived existential threats ranging from martyrdom to the French Revolution.
Now it faces a new danger – being replaced by AI algorithms.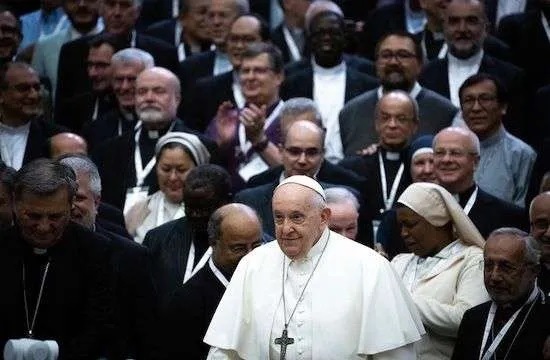 In a meeting with some of the world's leading theologians, the Jesuit pope extolled the "feminine" character of the Church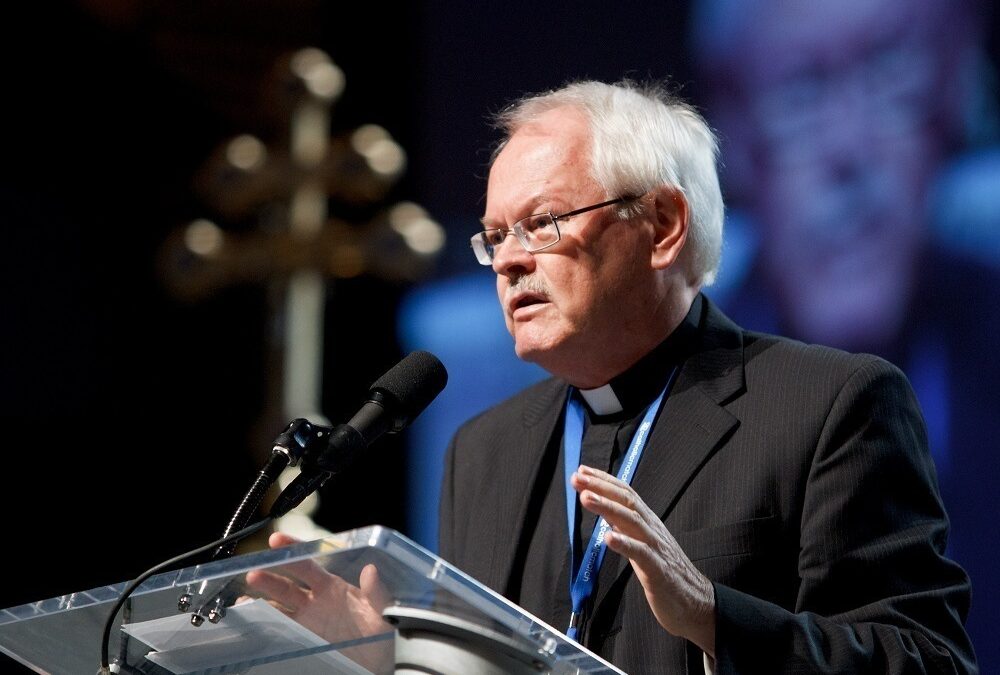 When all is said and done, our lives are not all that serene and peaceful. In a manner of speaking, we are always somewhat pathetic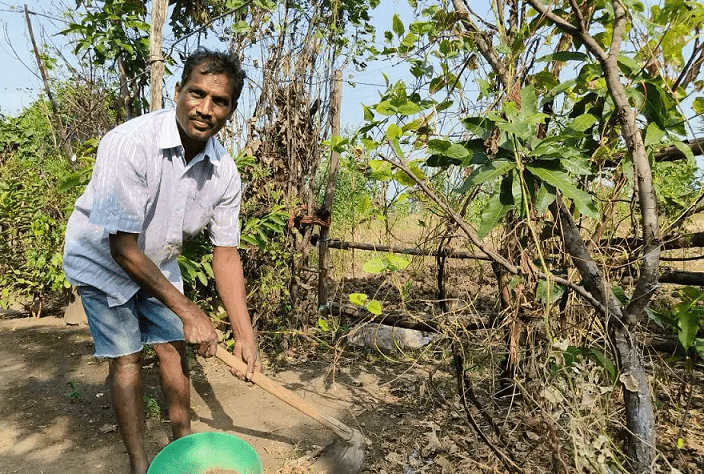 "Although I grew up almost like an orphan, my Catholic faith has helped me lead a decent life and bring up a Catholic family"
In our most recent Laudato si' story, we explore a business in Mexico run by indigenous women that combines care for Creation, empowerment of women
The winning team, SOCCOM players are in green shirts whereas those in front in blue shirts are players from PDM. Those at the back are members of the organizing team
Seminarian Jerry Joseph Muhamat on Dec 7 had publicly declared in front of Archbishop John Wong and fellow parishioners his intention to be a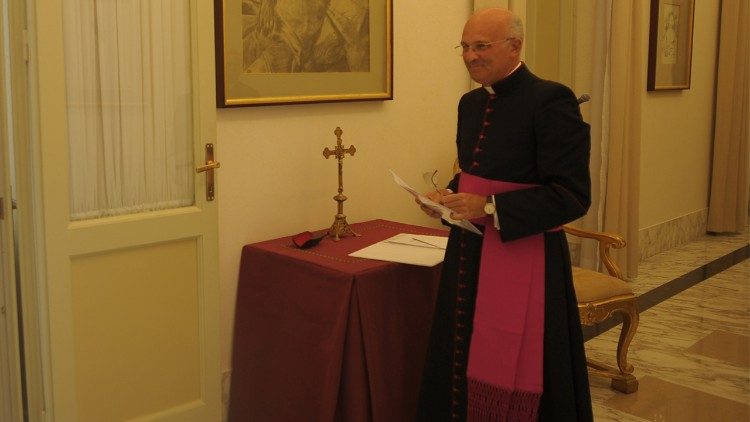 Pope Francis names Archbishop Alfred Xuereb as the new Apostolic Nuncio to Morocco
Shinji Aoba, yang hampir maut akibat melecur, telah mengaku memulakan kebakaran di Kyoto Animation yang mengorbankan 36 orang pada 2019
Negara majoriti Katolik itu menduduki tempat ke-75 dalam kalangan 81 negara dalam penilaian global terkini pembelajaran pelajar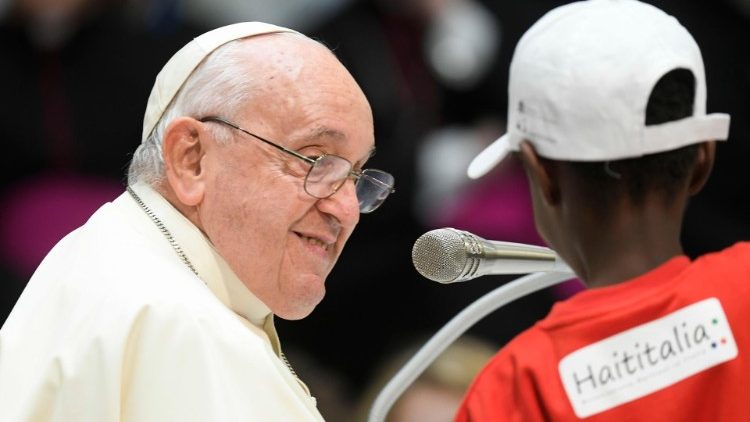 At the end of the Angelus on Friday, Pope Francis announces that the first World Day of Children will take place in May 2024
In a message addressed to Cardinal Vincent Nichols of Westminster, Pope Francis expresses his hope that newly released "Hear Angels Cry" Christmas
In his Angelus address on the Solemnity of the Immaculate Conception, Pope Francis highlights two key attitudes of Mary; amazement and fidelity
Braving all kinds of hardships, devotees have been walking far for 42 years to pay homage to St. Francis Xavier
An Indonesian Catholic's encounters with God
Khokon Rozario never misses the evening rosary with his wife and daughter, no matter how tired he might be after a long day working.
Dear Sikh Friends, The Dicastery for Interreligious Dialogue sends you cordial greetings on the occasion of the Birth Anniversary of Sri Guru Nanak Dev Ji, celebrated worldwide this year on