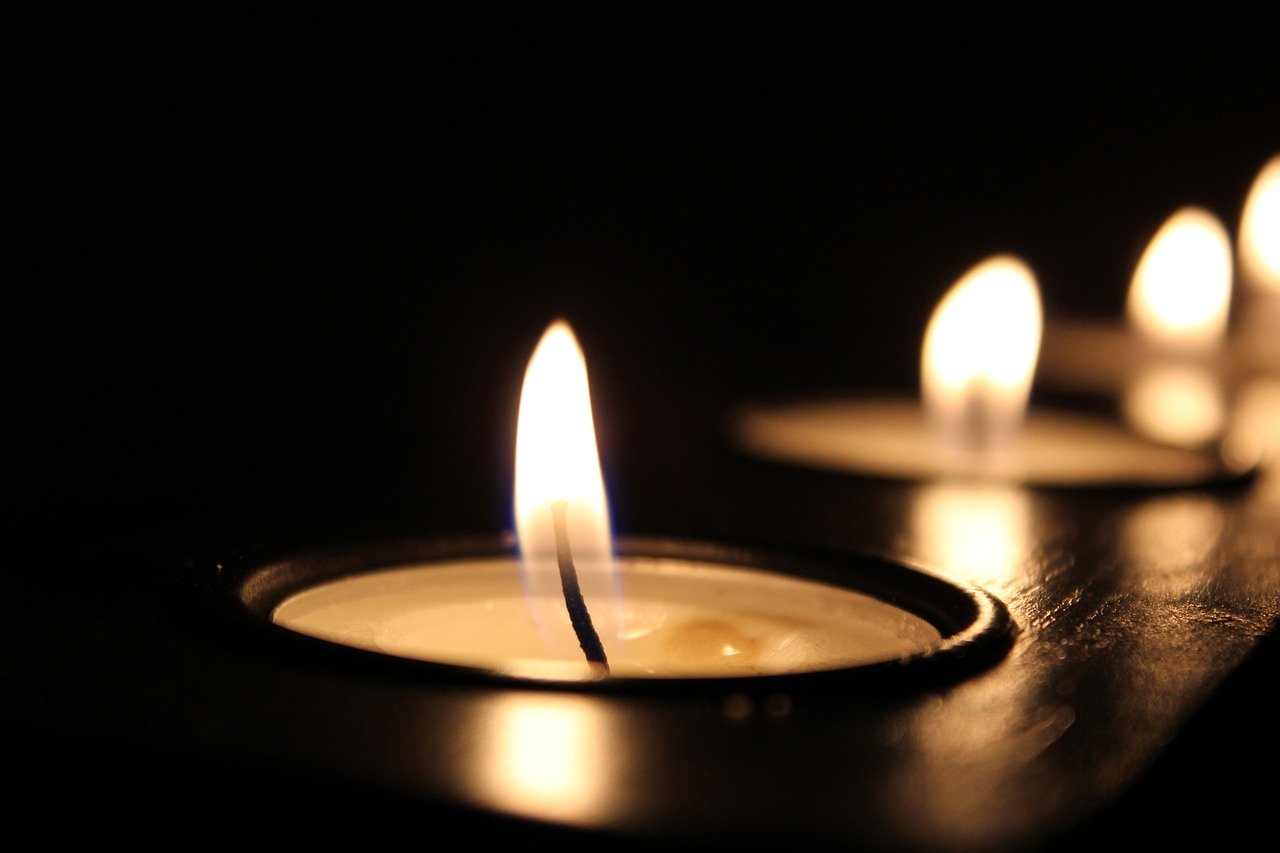 Five Christians have been killed in the past two months in India
In the wake of the recent murder of a young Christian woman in Jharkhand, Bishop Binay Kandulna of Khunti appeals for religious tolerance, saying that "we have to respect all."
A young woman, constantly harassed for her Christian faith, has been murdered by unknown assailants in Redhadi, a village in the Khunti district of Jharkhand.
Suman Munda, a 25-year-old Christian, was discovered dead in a deserted place near her home on 19 July after a search by family relatives who had come to visit her but could not find her.
This sad development makes Suman Munda the fifth victim in a disturbing trend of murders of Christians in India in the past two months.
On 24 June, another Christian, Ramji Munda, 27, was killed on the outskirts of his village in Khunti district in Jharkhand, Eastern India.
Lamenting the situation, Bishop Binay Kandulna of Khunti said that "it is a matter of serious concern because the state witnessed a Christian man killed only last month in the same district."
Local media reports indicate that the Police are questioning four suspects in connection with the murder.
Christians worried
According to a local pastor, Munda converted to Christianity about six years ago and had since then been continuously harassed by some radical Hindu nationalists for her decision. He pointed out that other Christians in that area are still faced with that challenge.
"We are scared and our people are shattered," the pastor said expressing his concerns.
"We have to respect all"
Calling for religious tolerance, Bishop Kandulna said, "Persons of faith are a creation of God and we have to respect all."
But, he pointed out, "some vested interest groups are trying to target minorities in the state to spread hatred among various faiths who are otherwise peace-loving people."
"We condemn the killing and appeal to the administration to take strict action against the culprits," he said, adding that "it is very unfortunate that we have lost a precious life."
Other victims
Between 25 May and 10 July, four Christians – a man, a woman, a teenage boy and a pastor have been killed for their faith in the Asian country.
The killings took place in Chhattisgarh, Jharkhand, Odisha, and Maharashtra.
Persecution Relief, an ecumenical forum that supports persecuted Christians in India, recorded 527 cases of Christian persecution in 2019 compared to 447 in 2018, 440 in 2017, and 330 in 2016, with 293 cases in the first half of 2020.
Between January 2016 and June 2020, therefore, there were 2,067 crimes inspired by religious intolerance against Christians in India. – Vatican News