Basilica of St. Anthony in Padua, Italy | ANSA
One of the oldest shrines to St Anthony outside of Europe is granted a new spiritual relationship with the Basilica dedicated to the Saint in Padua, Italy.
With a desire to "spread more the devotion to Saint Anthony of Padua," Asia's first church under the patronage of the Portuguese saint has been 'spiritually twinned' with the Pontifical Basilica of St. Anthony in Padua, Italy.
This privilege, approved by the Franciscan friars of the Basilica on 6 August, bestows upon the National Shrine of St. Anthony of Padua in Laguna, Philippines a certain "bond of affinity" with the Paduan Basilica, where the tomb and the incorrupt tongue and other relics of St. Anthony are venerated.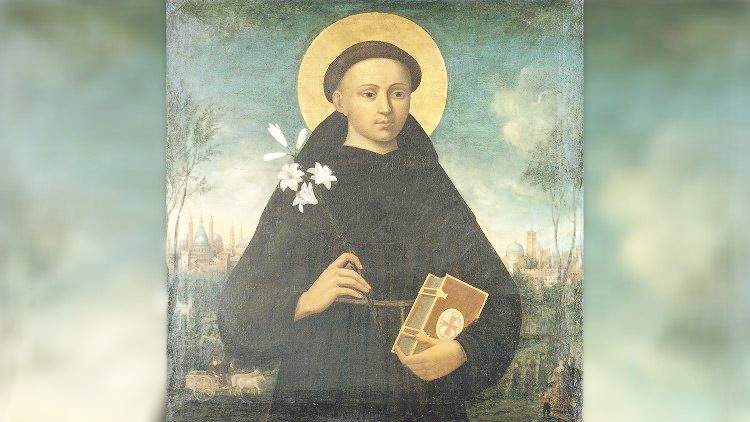 The spiritual bond also means that all the indulgences attached to the Basilica of Padua can also be obtained, under the same conditions, at the Laguna shrine. 
The Pontifical Basilica of Saint Anthony of Padua is one of the eight international shrines recognized by the Holy See. Construction of the Basilica began around 1232 and was completed towards the end of that century. It is dedicated to St. Anthony, who was born in Lisbon, Portugal in 1195 and died in Padua, Italy on 13 June 1231.
Reacting to the development, the rector of the Basilica, Fr. Oliviero Svanera said that they will support the pastoral work of the Laguna National Shrine "in communion of intention and fraternity."
National Shrine of St. Anthony of Padua, Philippines
The Laguna National Shrine was built in 1578. It is an important pilgrimage site, visited annually by thousands of pilgrims seeking to honour the much-loved Saint and requesting his intercession for their needs.
On 9 July 2002, the church was made a diocesan shrine and it was subsequently elevated as a national shrine, the first in the San Pablo Diocese, on 23 April 2019. 
The National Shrine houses posseses several relics of Saint Anthony, and houses the the country's fourth oldest bell. – Vatican News