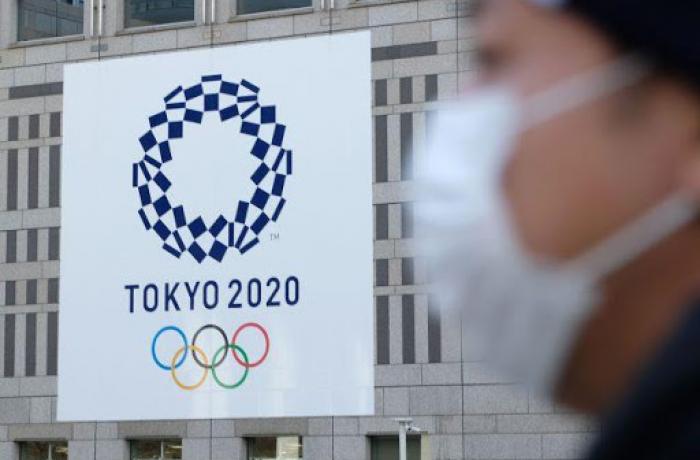 For IOC VP John Coates, these will be the Games that conquered the coronavirus pandemic with "light at the end of the tunnel". Doubts persist though. The number of spectators is expected to be "limited". In the past, the Games were cancelled due to war, but never postponed.
TOKYO – The Tokyo 2020 Olympics, postponed by one year due to the coronavirus pandemic, will take place as planned in the summer 2021 "with or without COVID-19," said John Coates, vice-president of the International Olympic Committee (IOC).
The IOC recently announced that the Games will not be delayed beyond 2021. For Coates, the unique peacetime event will be the "Games that conquered COVID".
Originally, they were supposed to start last July, but were postponed by a year due to the worldwide health crisis, which made it impossible to hold the competitions, with or without spectators.
The Olympics were supposed to be "Reconstruction Games after the devastation of the tsunami". The reference was to the devastating earthquake, followed by a tsunami that hit the coastal city of Fukushima in March 2011, triggering an accident at a nearby nuclear power plant.
The new theme is centred on the novel coronavirus pandemic, and will be known as "Games that conquered COVID, the light at the end of the tunnel," said John Coates.
In July, Tokyo 2020 chief executive Toshiro Muto said it was possible that the Games be held to a "limited" audience, but added that he wanted to avoid the possibility of having no spectators at all.
Instead, the Games could put on simplified opening and closing ceremonies, as well as reduce the number of staff and delegations from each country.
More than 11,000 athletes from around 200 countries were scheduled to take part in the 2020 Games. It is not clear how travel restrictions might impact their participation as Japan's borders are currently largely closed to foreign visitors.
Mr Muto also said that a vaccine was not going to be a prerequisite for the Games, though health experts had cast doubt over whether the Games could be held without a vaccine.
"If a vaccine is ready, that will be a benefit, but we're not saying we can't hold the event without it – it's not a precondition," he said.
Before the pandemic, the Olympic Games were cancelled because of war (1916, 1940, 1944), but never postponed. – AsiaNews/Agencies