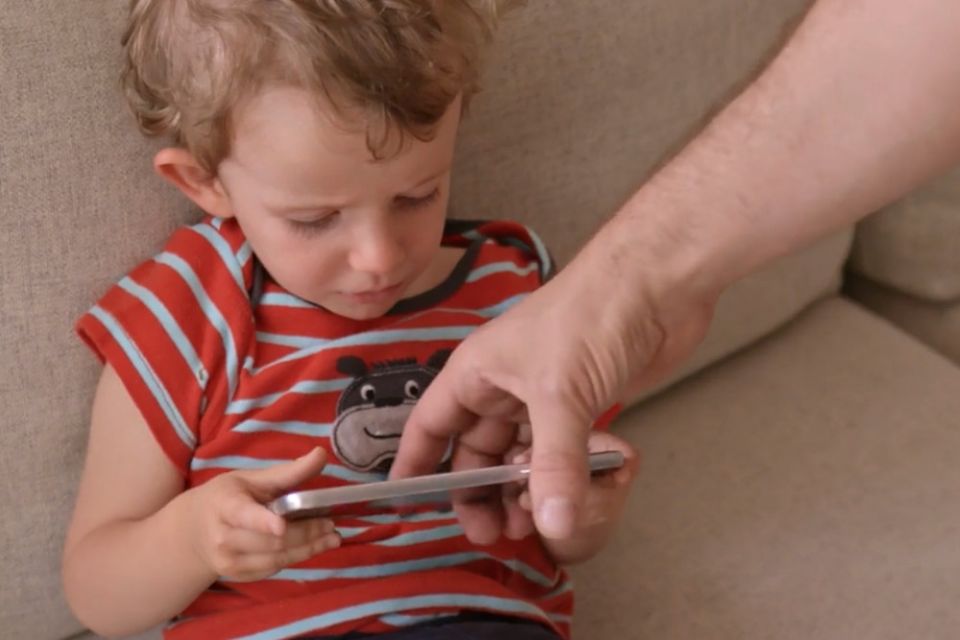 A scene from "Screened Out" (Courtesy of Dark Star Pictures)
ONE day, Canadian filmmaker Jon Hyatt looked at his three sons, his wife and his own screen time use and started asking questions: who or what is in control of our devices?
What are these devices, these screens, doing to us, influencing us, impacting us? How are social media and online gaming pulling us away from work, children and relationships? What is so much screen time doing to the brains of children and their relationships with their parents? Are we addicted to them? And if so, how did this happen?
Full story in NCR Online.
Reprinted by permission of NCR Publishing Company www.NCROnline.org.