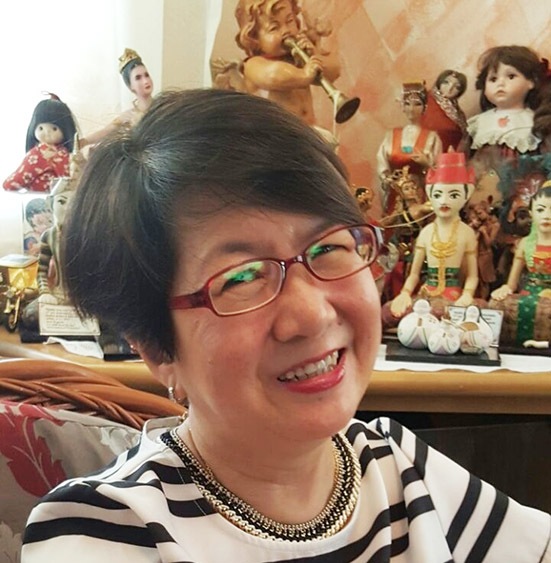 "WHAT a friend I have in Jesus…."
Mum once told me that we only have each other, and how wonderful it is if we do not die!  She was concerned that when she is gone, I would be lonely and have no one to take care of me.
God is good all the time. He sends friends, many friends to take care of me when mum migrated to heaven six years ago. 
There were friends who did groceries for me, friends who popped by to check on me, friends who called, cared and encouraged me to move on.         
I would like to acknowledge some of these friends (no mention of names): a friend whom I could talk to about anything; a shoulder to cry on; a friend who even when she is sick, cooks and feeds me; a friend who takes care of me when I was admitted in the hospital; a friend who goes all the way to my house with just a phone call because I needed a companion; a friend whom I could just message and consult about health issues (though she is not a doctor!); a friend who prays with me and helps me through difficult times; a friend who always gives extra when she buys groceries for me; a friend who drives me crazy because she likes to make me laugh; a friend who is my chauffeur and willing to grow old together; a friend who teaches me how to link slido to zoom, and never gets tired with my 1001 questions; a friend who never says NO when I asked for help; a friend who doesn't mind having just a cup of coffee with me; a friend who knows no bound and treats me with tender loving care.
These are the friends whom God has sent to walk with me in my journey of life.  He is an amazing God who never leaves me alone and sends His love through these friends (regardless of race and religion). 
Some friends stayed and some friends don't.  But each of them has made an impact in my life. I am who I am today because of them!  They are family! Through them all, whom He picks with care to walk with me every day, I have discovered what an amazing Friend I have indeed in Jesus!