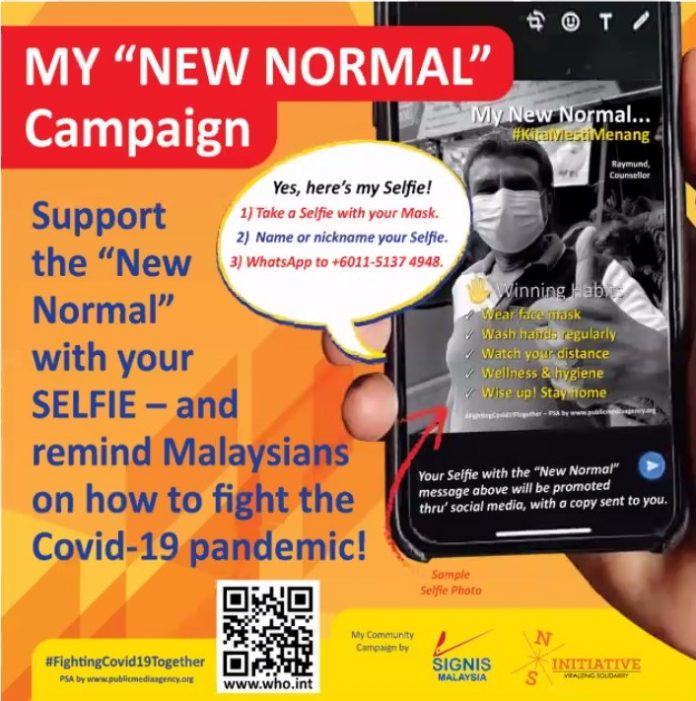 KUCHING — SIGNIS is a non-governmental organisation that includes members from over 100 countries. It is a World Catholic Association for Communication and brings together radio, television, cinema, video, media education, internet, and new technology professionals.
SIGNIS Asia organised a webinar with the theme, "COVID-19: The role of Media & Communication and Moving Beyond" via Zoom platform on 18-19 November. According to the organisers, the pandemic has put intense pressure on healthcare, economic and social structures. 
From the narratives of people working on the ground, the 100 plus participants at the two study days were given an insight into how the pandemic has wrecked Asia. The panellists were Catholic priests, activists, lay missionaries, media and technology experts from the Asian region.
The widespread infection of COVID-19 in the world today is cause for alarm. There is a need to tackle these uninvited universal guests that seem intent to travel and stay for as long as possible. Are our governments implementing effective SOPs to combat the spread? Is factual information disseminated in a timely manner?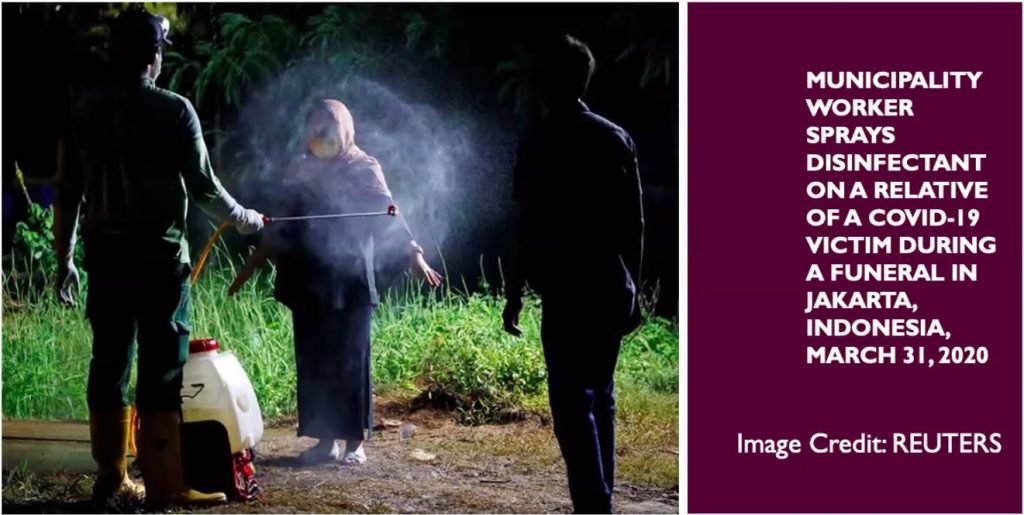 Unfortunately, the amount of health-threatening misinformation, mostly on mass and social media platforms appear to be spreading faster than the virus. This has resulted in fear-mongering that can hamper tackling the pandemic. Misinformation can be worse than the disease. 
The four main objectives of the webinar were:
To understand the impact of COVID-19 in socio-economic and political spheres in Asia and plan strategies to support the poor and vulnerable sections of the society.
To analyse the role played by media towards containing the spread of COVID-19.
To acquire insights from our interventions as a communication organisation, church institution and as individuals in containing the spread of COVID-19, and rehabilitation activities.
To explore the possibilities of converting the challenges posed by COVID-19 into opportunities.
The mass and social media can be effective tools for government bodies, public health care authorities, religious institutions and NGOs to utilise to create awareness of the pandemic among the people. Effective communication can help in the fight against the COVID-19 virus.- Today's Catholic