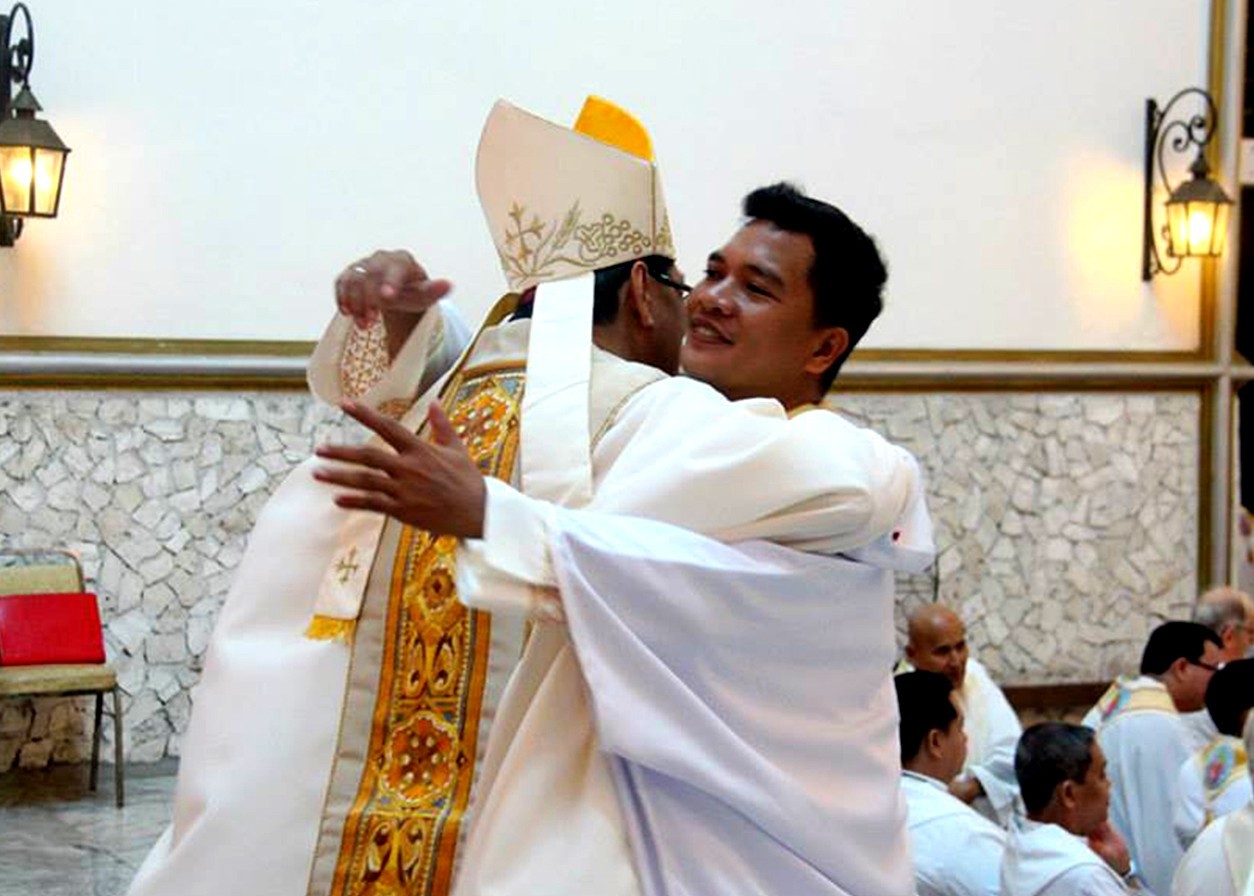 Father Christian Benjamin of the Diocese of Dumaguete (Photo supplied)
A Catholic priest in the central Philippines who posed as a pedicab driver and saved a couple from separation on Christmas Day last year is now a "COVID priest."
Father Christian Benjamin started his "unconventional mission" after witnessing patients dying alone and helpless in a COVID ward in a hospital where he was serving as a chaplain.
The still unvaccinated priest admitted that he was afraid during the early days in his new assignment.
"My heart was throbbing when I first donned my [personal protective equipment," he told LiCAS.news in an interview.
"One small mistake would mean that I would next," he said, adding, however, that the fear was only in the beginning "until you finally conquer your fear."
"When you finally see [it from] another perspective, you'll finally say that this is a wonderful ministry," said the priest.
Read the full news in LiCAS.news.